The new production offices and stages at Santa Fe Studios were ideal. We would return to New Mexico in a heartbeat!
Peter Wentzel, VP of Production Finance, MRC
Santa Fe Studios is the best studio facility and set up I've ever seen in the world.
George NeJame, Producer, "Whose Line Is It Anyway?"
Santa Fe Studios is a first-class facility.
Paul Steinke, SVP Production Finance, The Walt Disney Studios
Santa Fe Studios is better than anything in California.
Tommy Lee Jones, Academy Award Winner
Santa Fe Studios is a beautiful facility, best I've ever seen.
Aaron Norris, Producer "Walker Texas Ranger"
World-class soundstages in Santa Fe, New Mexico.
2x 19,275 sq-ft stages. NC-25. 40' clear
7,200A single phase power rating / stage
25,000 sq-ft of production offices
4,600 sq-ft mill
57-acres open for back-lot
Complete on-site production services
Entire site zoned as 'media district'
Ultra broadband connectivity
Coming Soon:
Make your next project at Santa Fe Studios, like these upcoming shows did.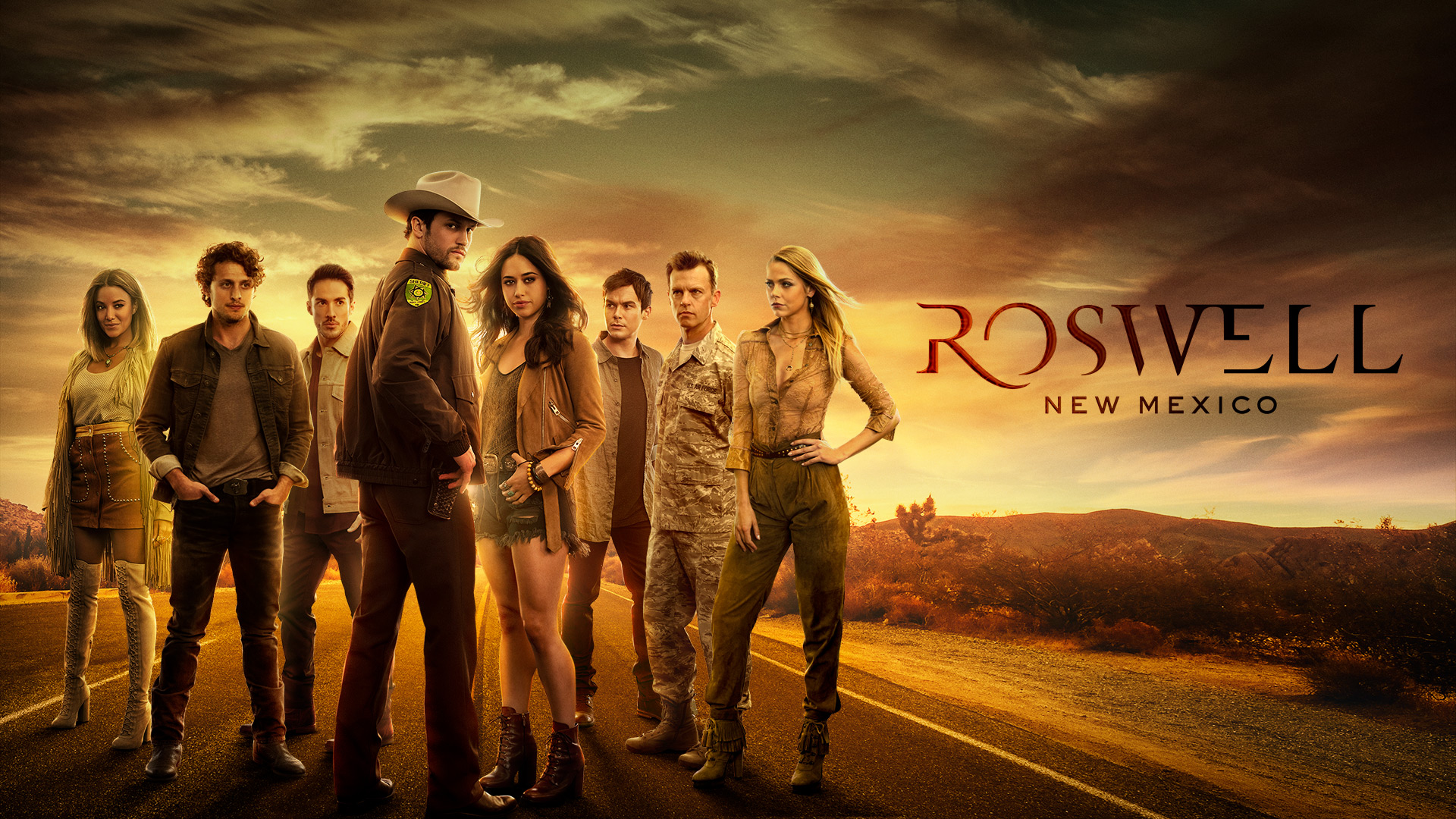 Contact Octavio Marin, Director of Operations, to learn about all of the advantages of making your next project at Santa Fe Studios.